Coronavirus Updates
School's Current Status: CLOSED
School will close at 3pm on Friday 20th March 2020 until further notice - except for children of 'key workers' and those in various vulnerable groups.
Please check this page regularly as we will post daily updates on the current situation relating to the coronavirus. In the event of school being closed we will notify our parents and careers as soon as possible; the information will be posted on this web page, a message on the school answer phone and in the form of a letter when possible. Please ensure that school has up to date contact numbers in case we need to get hold of you. In the event of school closing or if your child is currently self isolating please find information below for home learning.
Daily Update
20.03.2020
Dear Parents/Carers,
AS OF 3PM TODAY ST THOMAS' CE PRIMARY SCHOOL IS CLOSED INDEFINITELY.
However, we are following Government advice and offering child care places to our most vulnerable children and to children of parents classed as Key Workers. We will be, or will have already, contacted parents of children to whom we will be offering a place within the reduced provision.
Please note that the latest government advice released this morning is that "parents should keep their children at home wherever possible" and we are only being asked to stay open for "those children who absolutely need to attend".
If your child is not attending but qualifies for a Free School Meal on the income based criteria we will provide a packed lunch "Grab Bag" daily that can be collected from the school lobby (Front Door). Unfortunately, this does not cover children given a free school meal as part of the Universal School Meal scheme. Children attending school will be provided with a hot meal as per usual, even though it will not be as per published menu – I have asked for a fun menu with a few more treats!
Please note that should your child not be on our list for attending they will not be admitted after today and we will reluctantly have to turn them away if they turn up.
The same rules of social isolation will apply should any member of the household of any attendee show any symptoms of the virus and children will be required to be isolated at home for 14 days even if they have a place.
All children will enter through the front door during this closure.
May I thank every one of you for their understanding and support during what is a time of great uncertainty and worry for us all. I sincerely hope that you all remain well and we can reopen the school at the earliest opportunity.
Stay safe, stay healthy.
Yours sincerely,
Jill Gray
Headteacher
Previous Updates
Home Learning
In the event of school closing or if your child is currently self-isolating there is plenty that you can do at home. Please see the homework grids and activities for individual classes - there is lots on there to keep you busy and some tasks can be done more than once. You can practise spellings and phonics as well as reading regularly.
There are some links below to websites that offer free activities as well as some apps you can download.
Twinkl
Twinkl is offering every teacher in England access to all Twinkl resources with a One Month Ultimate Membership, totally free of charge. They are also extending this to every parent and carer in our school so pupils can still have access to high-quality learning during any periods of disruption.
Setting this up is really easy to do - go to www.twinkl.co.uk/offer and enter the code UKTWINKLHELPS
There are lots of useful games and printables on this website.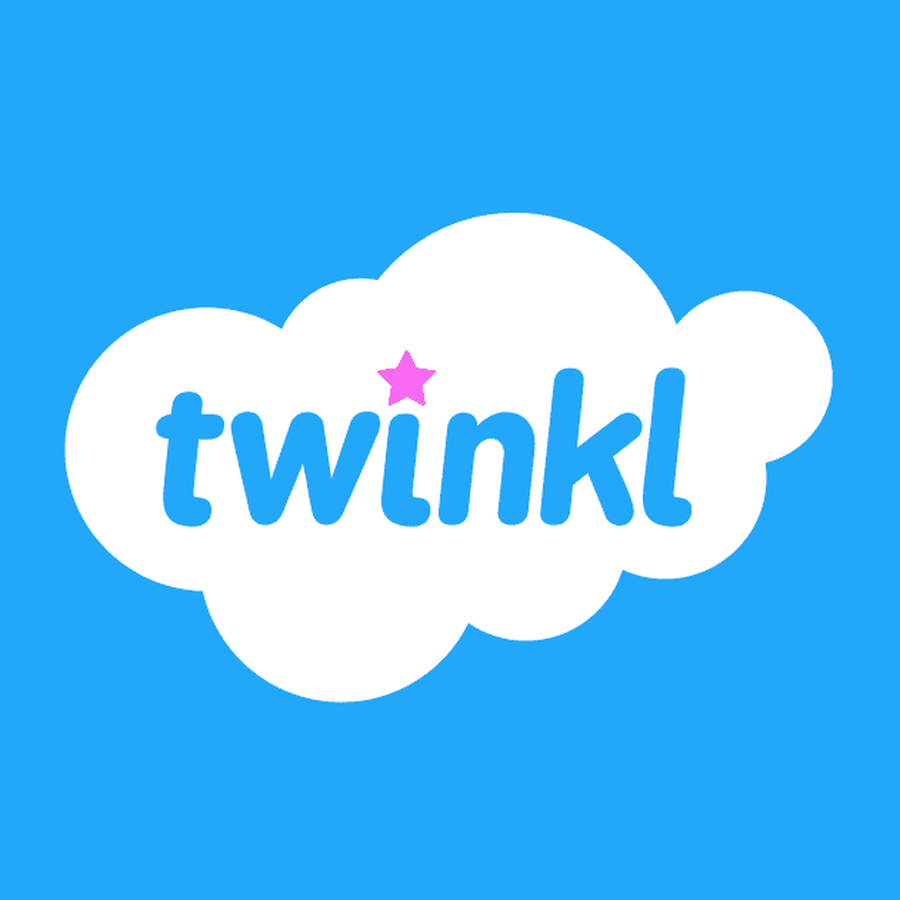 Times Tables Rock Stars
Children should know their login for this - they can practise their times tables in a fun way!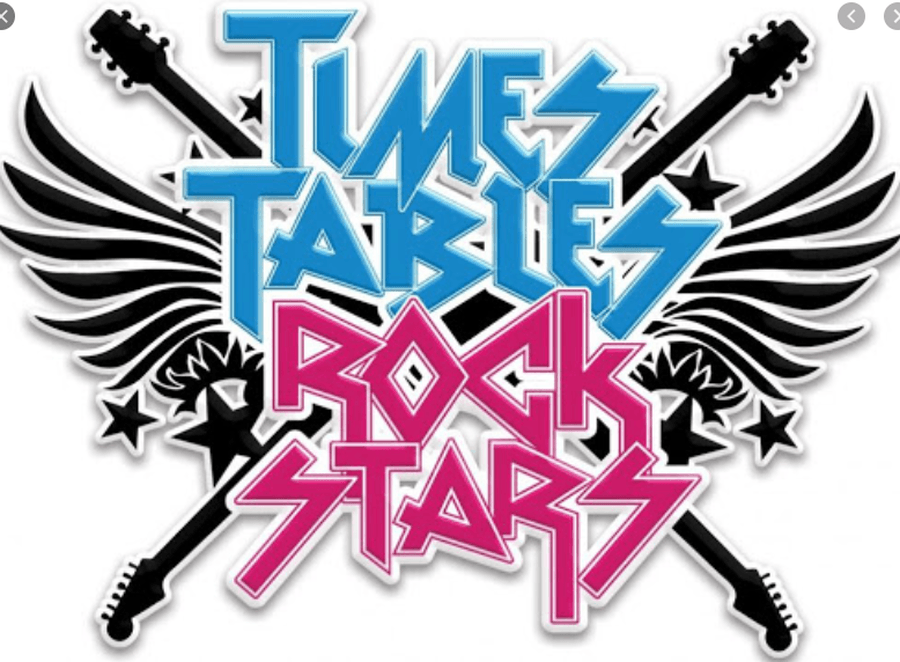 Purple Mash
Children have a login for this and can use this app/website to develop computing skills as well as a wide range of cross-curricular activities.
Words for life
www.wordsforlife.org have a range of online activities, here are a few ideas taken from their website...
Where's Wally - "Where's Wally is one of our favourite ever books and this activity pack contains loads of great stuff – word searches, colouring sheets, crosswords and the chance to make your very own scene to hide Wally in."
DFC Comic Library (For 7 - 11 Year Olds) - "Comics are a great way to encourage reluctant readers to enjoy books. The DFC Library is a collection of comic books written and illustrated by some of the top comic creators. All six creators have made six brand new activities for your children to do – they will learn how to draw characters, design their own robot, build a bus and create world."
Write Your Own Play - "Choose your setting, your scenario and your characters and away you go! Write your own play with Innovations Learning"
Write your own play - Innovations Learning
Clangers Magazine (for 3 - 5 year olds) - "Let's take a look out into space - there it is! A new magazine is out and it's home to some very special inhabitants. It's an intergalactic learning journey where the reader helps the Clangers to solve their latest problem and it's sure to capture the imaginations of those children who wonder, "What is out there...?" Clangers Magazine is a place for children to discover, wonder, play and explore. It's jam-packed with things to read, make and do to help little ones develop their early language and communication skills."
Free Apps For Reading (EYFS and KS1)
Collins Big Cat

Cbeebies

Cookie Next Door

Busy Things
Websites and Apps for Key Stage 2
Mathematics Apps and Resources for Key Stage 1 and 2
Staying Active
Go noodle and youtube offer some fun routines that can be done in the house - the children can impress you with their dance moves! I'm sure they will be able to tell you their favourite routines but here are some ideas to get you started (available on youtube).
Banana Banana Meatball

Can't Stop the Feeling

34 Minutes of Kidzbop Dances
Helpful Hints for Coping with Self-Isolation as a Family